I'm pleased to announce that ScanLister is now integrated with Caleb Roth's Tracking Spreadsheet.  Now you can speed-list your books into Amazon AND track your data!
The best part is that both programs offer a one-time payment option.  No monthly fees!
A quick reminder…
1.  ScanLister – List books and other items quickly into your Amazon seller central account ($20 discount for a limited time).
2. Tracking Spreadsheet – Quickly and easily create income statements, track consignment sales, analyze your profits by sales rank, measure your Cost of Goods Sold, view your return rates, measure your inventory turn rates, and so much more.
Here's a short video on how to use them together.
Here are some of the features of the Tracking Spreadsheet…
Sales Rank and ROI Analysis.  Should you rethink your sourcing criteria?  How many of your high-rank items actually sell?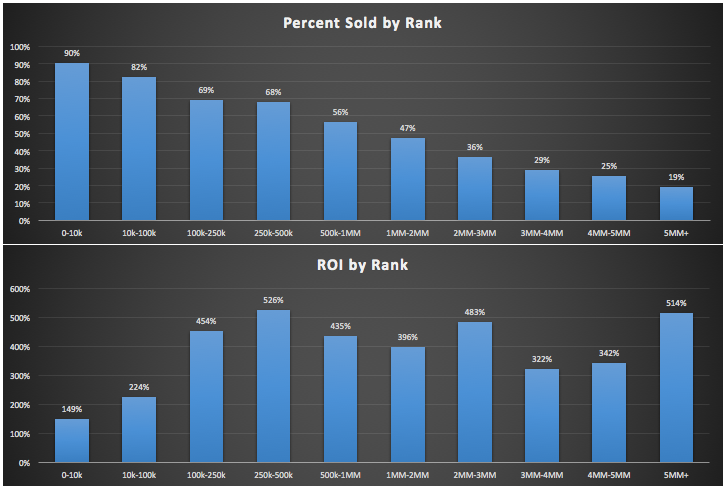 Track your Profits by Source.  Which source is the best?  Which ones should you avoid?

Units Listed and Percent Sold.  Are you meeting your weekly book sourcing goals?  How much of your inventory actually sells over time?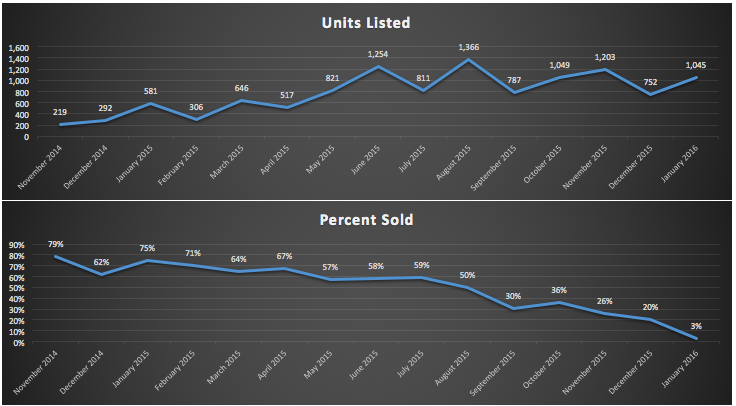 Analyze Inventory Turn Rates.  How fast does your inventory sell?  View weekly and monthly metrics.

Analyze Key Metrics.  Do you know what your refund rate is?  Now you do!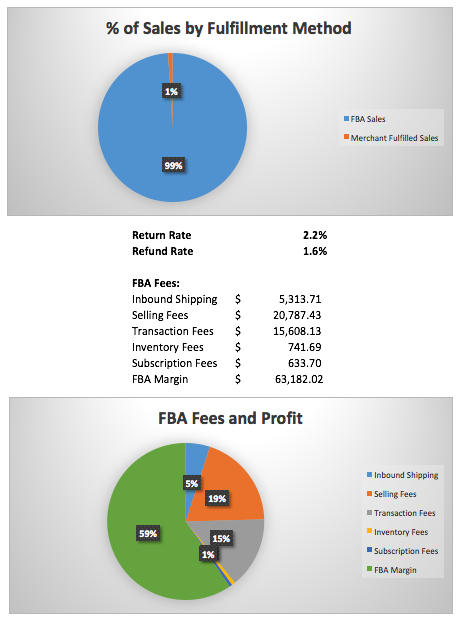 Create Income Statements.  For any date range.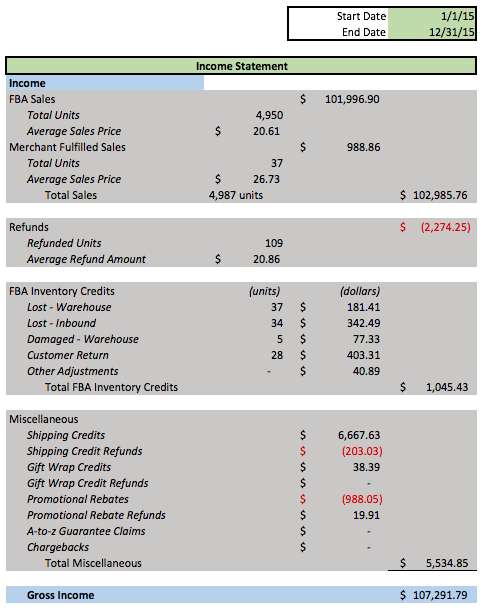 Track Consignment Sales.  Commissions can be applied to total sales or net profits.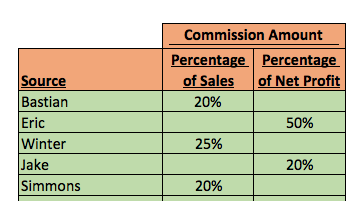 That's just a few of the things the tracking spreadsheet can do.  Check out Caleb's website for more information.
Also try ScanLister free for 8 days.  Monthly payment or buy-out options available ($2o discount for a limited time).